My admin character has 10k and I will add 10k from my own playing character to the winner of this competition.
It's simple, in each NP sack is a New Player...
What do you think the 3 experienced CB pros are saying ?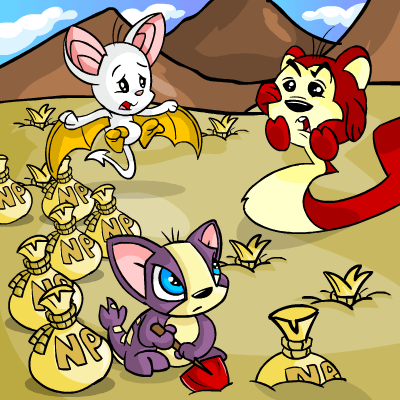 Winner will either be chosen by myself or if interest is enough perhaps we will start a poll for you to vote on.
Remember, keep it PG folks, otherwise the winning pot will be increased by the sum you are fined. :)