Okay, I don't have any kids but I am pretty sure the following is an example of doing it wrong.
"His father said the photo was misleading and his son didn't light the car on fire."
The photo in question: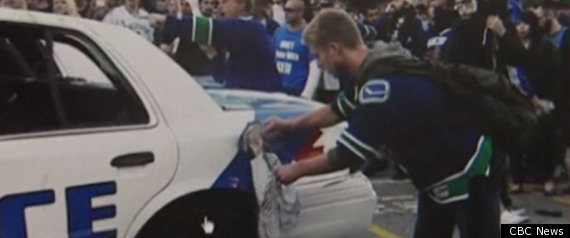 Clearly we are being mislead and he's just polishing the car right?
Even if he didn't torch the car it wasn't for the lack of trying.
Supporting your children is important... but seriously, I think this is a little nutty. Maybe it's just me?